As we count down to the Christmas break which will start for us on Christmas Eve (hopefully at 4pm) I had a look over the year and then I went further back and lawks what did I find?
Early Years is a carousel my friends, come to the carousel….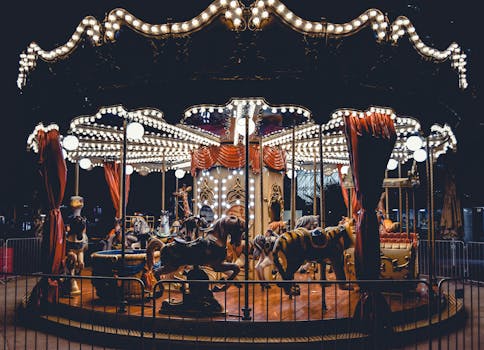 Back in 2002 I was talking about the power of social pedagogy and the need for us to understand how children learn so we could agree how we teach them.  It's true I was not brave enough then to claim teaching for the Early Years which meant we have spent the last ten years skirting around the issue which has caused divisions and chasms when really, we should have been building bridges.   Although, we have finally developed a LEYF degree  with University of Wolverhampton so we are doing our small bit to share our thinking. One voice will be the only way forward.
Now Ofsted has decided a strong pedagogy with a defined curriculum weaving through it is the basis for quality.  Yes, it is so now let's share good examples. We are happy to share the LEYF approach.  It works for us as its built on the cultural capital hewn from enriched language and literacy.  Cultural capital. The secret ingredient at the heart of effective early intervention. (no, that does not need to depend on phonics or trips to Clackmannanshire, but we like a drag queen or two)
The recruitment issue continues compounded by a worrying drop in quality. It's amusing to find that we are finally accepting the power of a pedagogy when our young students appear not to be taught very little about teaching or how children learn.  Few seem to have learned about the science of play, teaching techniques in a nursery or even how to read a story but they are generally obsessed by safeguarding. Of course, we need to safeguard children, but the irony is that by failing to teach pedagogy we allow poor teaching approaches to infiltrate our nurseries.  Unsuitable teaching is the stuff of report after report pleading with us to respond to their findings that children are being failed from an early age because we do not teach them appropriately.  Combine that with an over emphasis on keeping children safe, a fear of providing risky play and the American import of "litigious parents" and abracadabra we produce a culture of overprotection negatively impacting on children's health, wellbeing and self-confidence.
Leadership remains a key issue and how we build, nurture and drive successful teams. I guess leadership will always remain on a carousel because while it's hard to jump on while its moving, it's easier to fall off.  Attracting and retaining great empathetic and ethical leaders is no mean feat especially when you understand how complex it is to lead a nursery. In our world of social pedagogy, leaders need to be experts in their subject but also in the everyday.
However, I love what one of the LEYF managers decided to give her staff for Christmas
Glitter (stardust) to help you find and reach for the stars
Hearts- to remind you about being kind always
Sharpener- to help you sharpen your skills as a teacher and recognising there are learning opportunities everywhere
Mirror- to help you reflect on your day and check that beautiful smile
Chocolate coins- one to have and two to share. To help you become more generous
Key- to open you minds to new possibilities
Wishing candle- to help you make one wish that comes true
Paperclip- to help us all unite as a team and hold us together
Candy cane- to help you support those who lean on you
A thank you card to remind you to be thankful always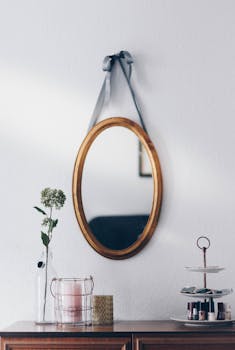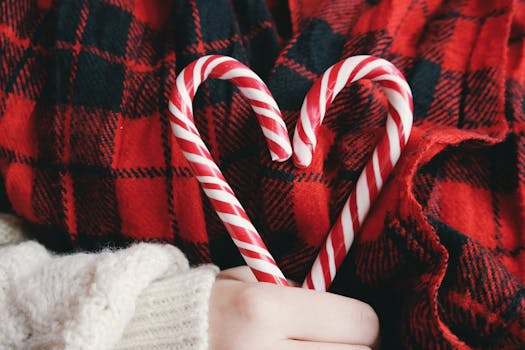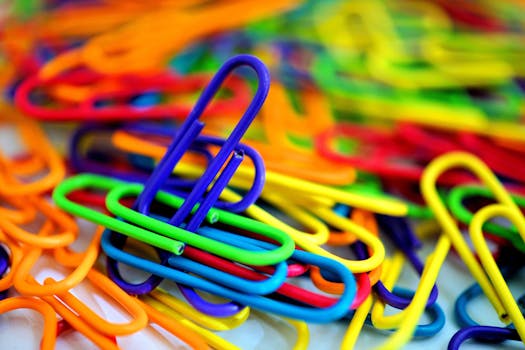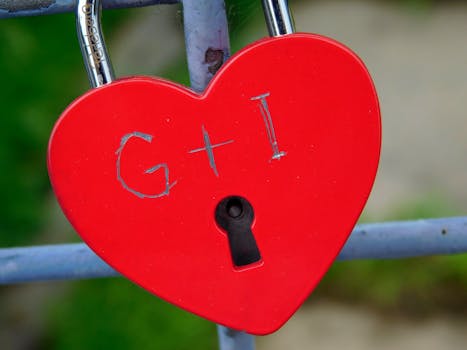 ♥♥
Finally, we are still going round and round the endless arguments about funding. According to each Government Minister, the money is enough we just don't manage well, or our ratios are wrong. Our current Minister continues to play the party line on this. "What, a funding issue, no, no.  You are wrong, everyone is happy!  No doubt he is hoping this will be rewarded with a bigger job in the Treasury like Liz Truss.  Perhaps, the answer is that by playing the self-deception game often enough the increasing national debt, the falling pound, the rise in interest rates can all be sold as a success.
So, let's sing out the year with a traditional Christmas nursery song
When the Minister got stuck up the chimney
He began to shout
You Early Years won't get any funds
If you don't get me out
I've shared the facts
There's no going back
And the Dfe agrees with me too
When the Minister got stuck up the chimney
Aichoo Aichoo Aichoo